Description
You don't need a pool table train anywhere with the G5 and It works for all Cue Sports (Snooker, 9ball , 8ball, …)
Here's a 30 days transformation after using g5
Top player improved his skills with G5 so imagine what it can do to you
What Experts Are Saying About The G5?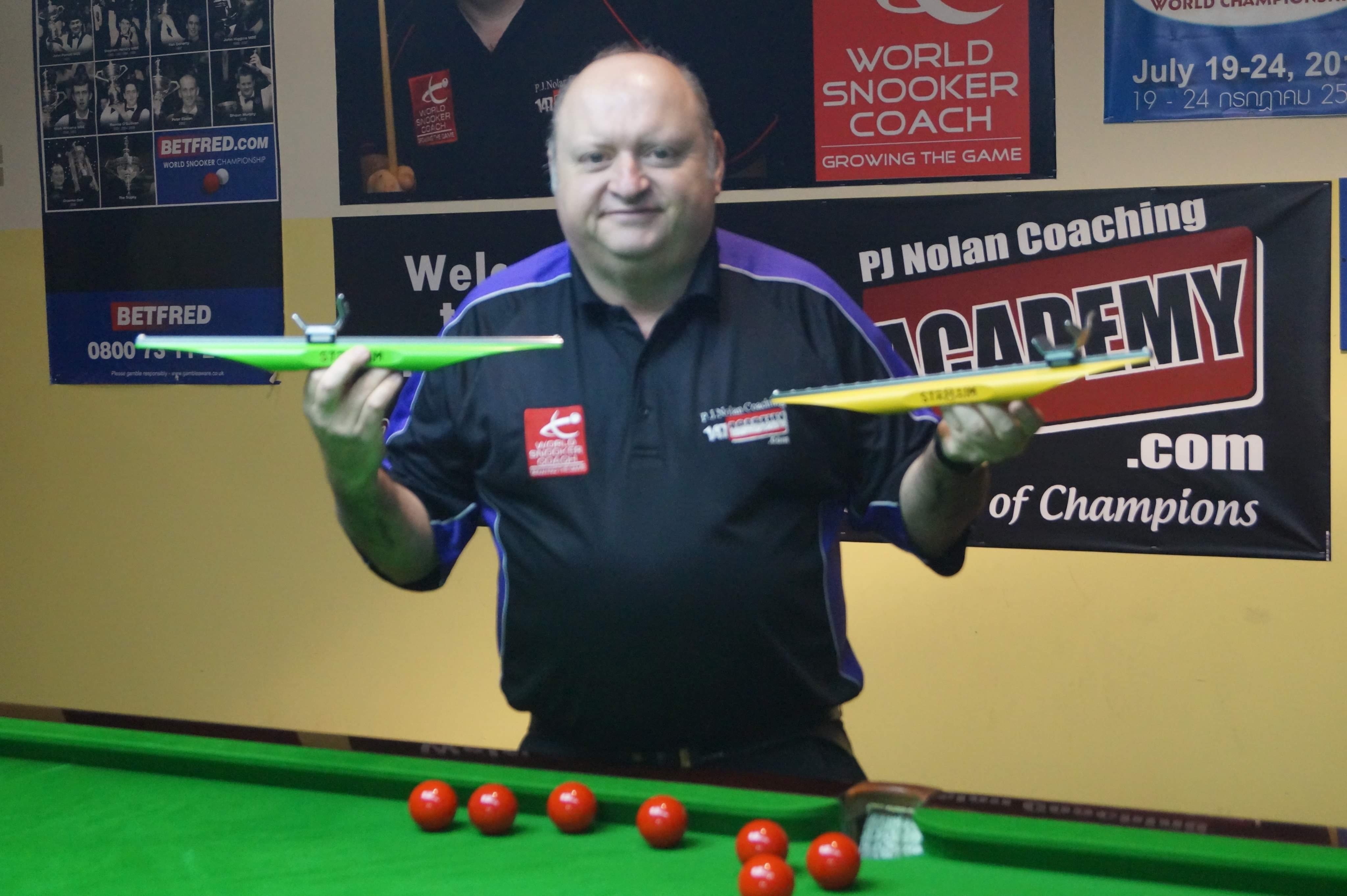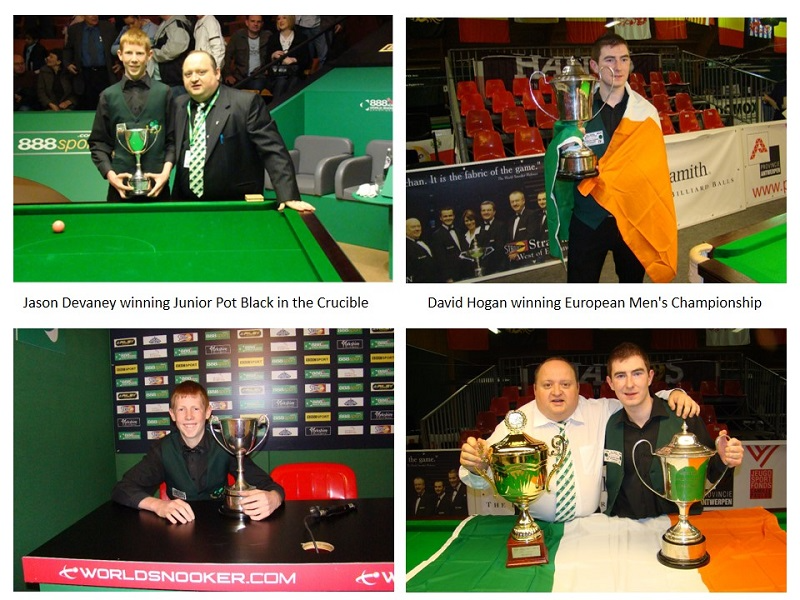 Pj Nolan is a Fulltime Irish Professional WPBSA / EBSA / IBSF / SBI Qualified Snooker Coach With More Than 25 Years of Experience winning some of the biggest titles in the world
Corne Kuijpers is a professional Coach from the Netherlands
GENERATION 5 – No1 Ultimate muscle memory training aid in the world.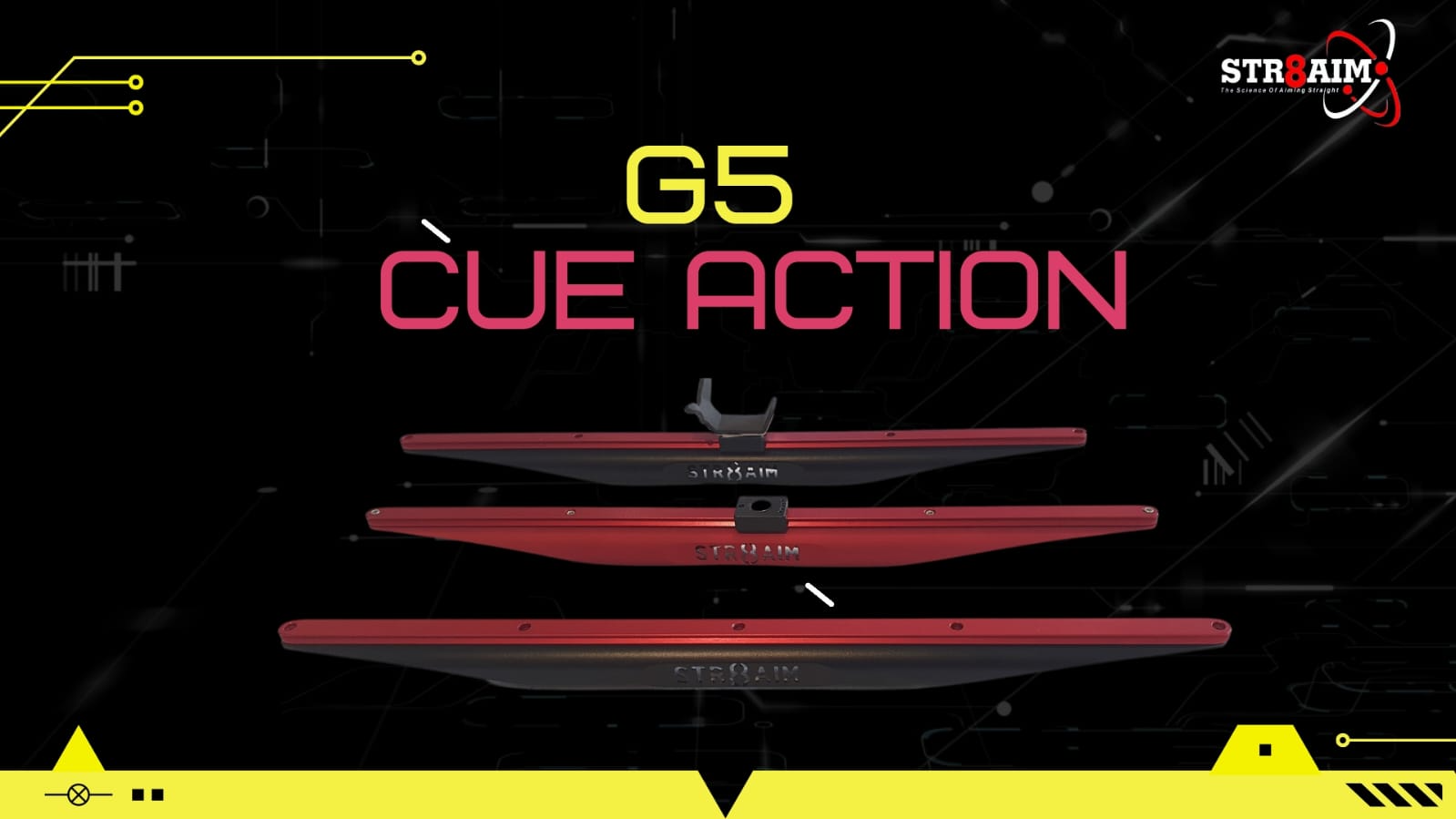 Helps you Cue Str8 like a pro also giving you instant feedback immediately.
No more coaches, wrist movements, head movements, elbow movements.
Train anywhere with the G5 giving you instant feedback while training correct muscle memory 100% Guaranteed.
Helps you create an open stance with so much freedom for power shots.
The Generation 5 will develop a solid Cue Action Fast – within 28 days guaranteed.